Ashish Goyal
(Hisar)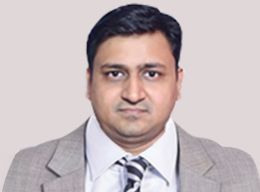 Manoj Kasera
(Kolkata)
Mohit Mukherjee
(Kolkata)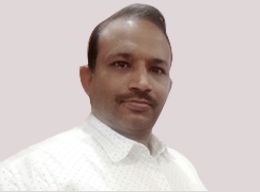 Dharmendra Singh
(Kalyan Mumbai)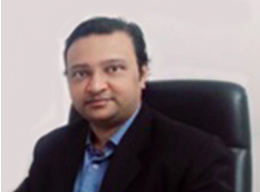 Atul Kumar
(Ghaziabad)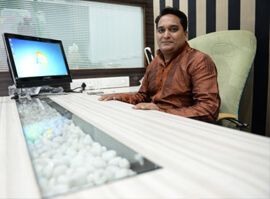 Vyankatesh S Bhingarkar
(Mumbai)
The people at SMC are always innovative and best motivators. A company of principles, my journey of 15 years with them is filled with knowledge, love and Joy. Proud to be an SMCian.
Ashish Goyal
Mago Securities LLP.
Since 2005, I became the registered sub-broker of SMC and our relationship is still going strong. With their dedicated back-end support I have expanded my business and offer services across Investment Advisory Services MF, Post Office, Fixed Deposits, Equity Shares, Life and General Insurance etc.

I have been a sub-broker for last 12 years and SMC has always stood by me as a family member. I especially appreciate the information and the advices provided by them, as it gives me a new perspective on the available opportunities.

SMC Global Securities has a very innovative technology platform. They provide the required training and have a dedicated research support for us to be ahead in the market. I feel proud to be the sub broker of SMC and really wish them more success.

Being associated with SMC for the last 8 years, I must say that my experience has been nothing but enriching. The kind of service, support and assistance they provide to us is unmatchable, and it has helped me to grow along with our investors.

WITHOUT CONTINUED GROWTH AND PROGRESS, WORDS SUCH AS IMPROVEMENT, ACHIEVEMENT,AND SUCCESS HAVE NO MEANING."
SMC always understood the value of fresh Sub-Broker like me and they always tried to teach and
support for smooth functioning of Business.In 6 years of SMC life, We always got excellent customer
support, relationship & happiness.
" I am proud to be a part of SMC FAMILY…"